Stop Living With Financial Stress, Overwhelm & Guilt
Eliminate the overwhelming stress of money management so you can have more, do more & live more with the ones you love.
---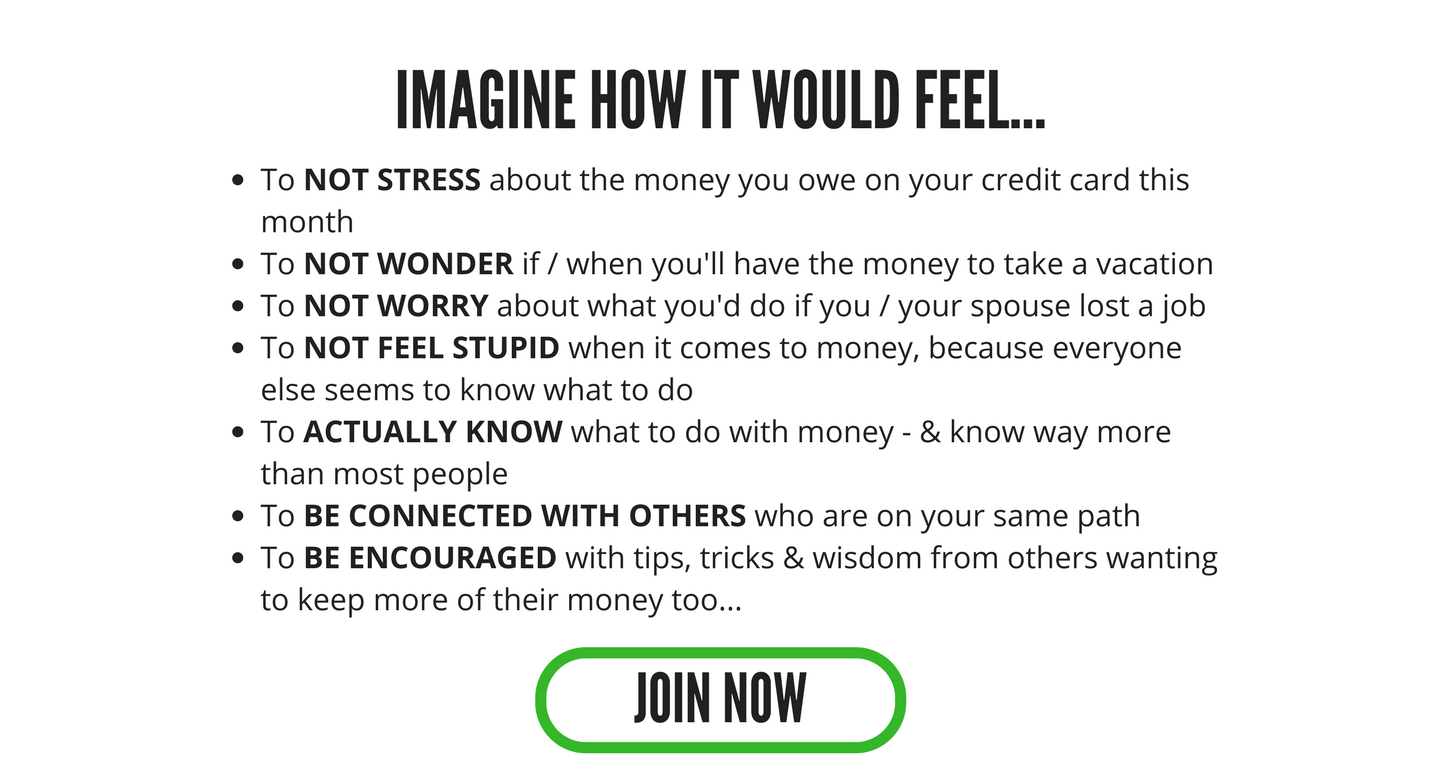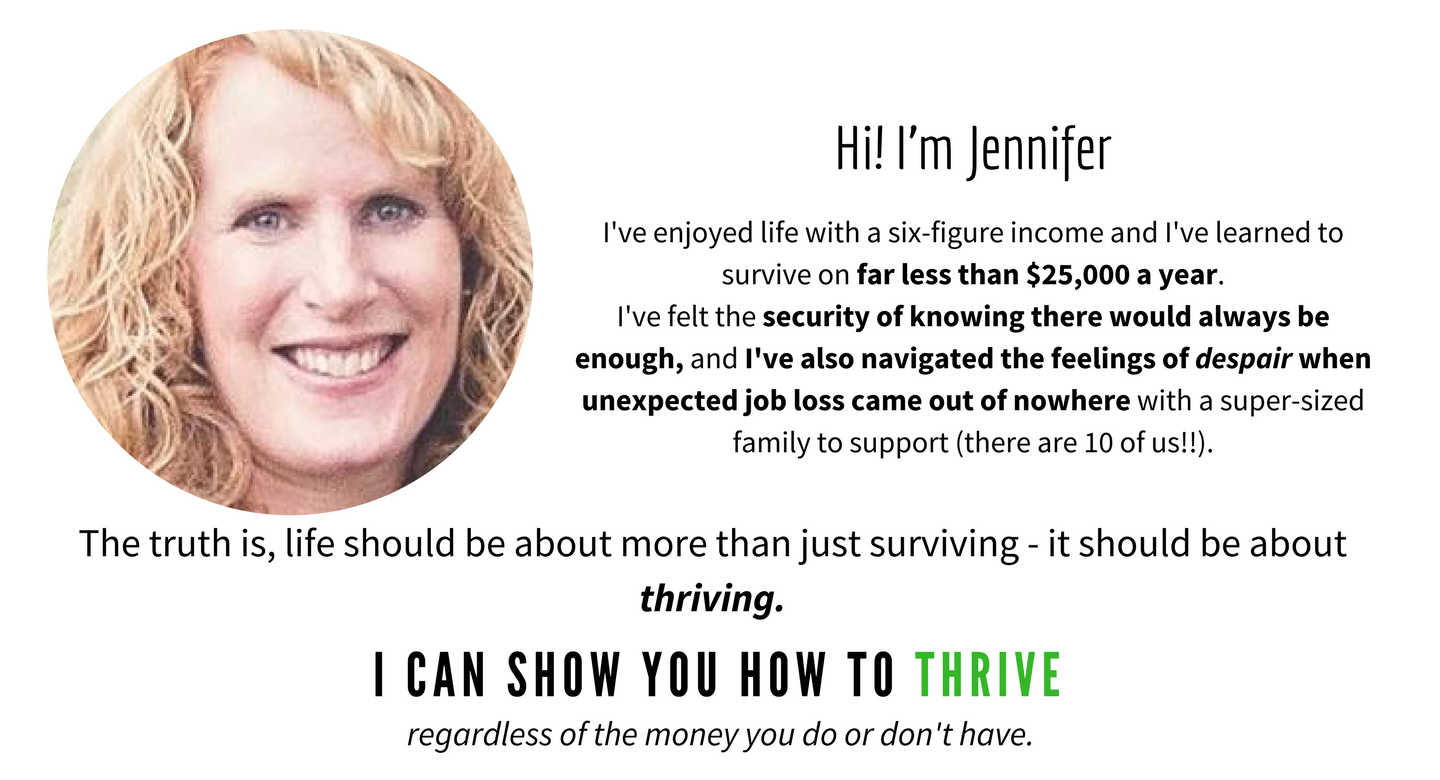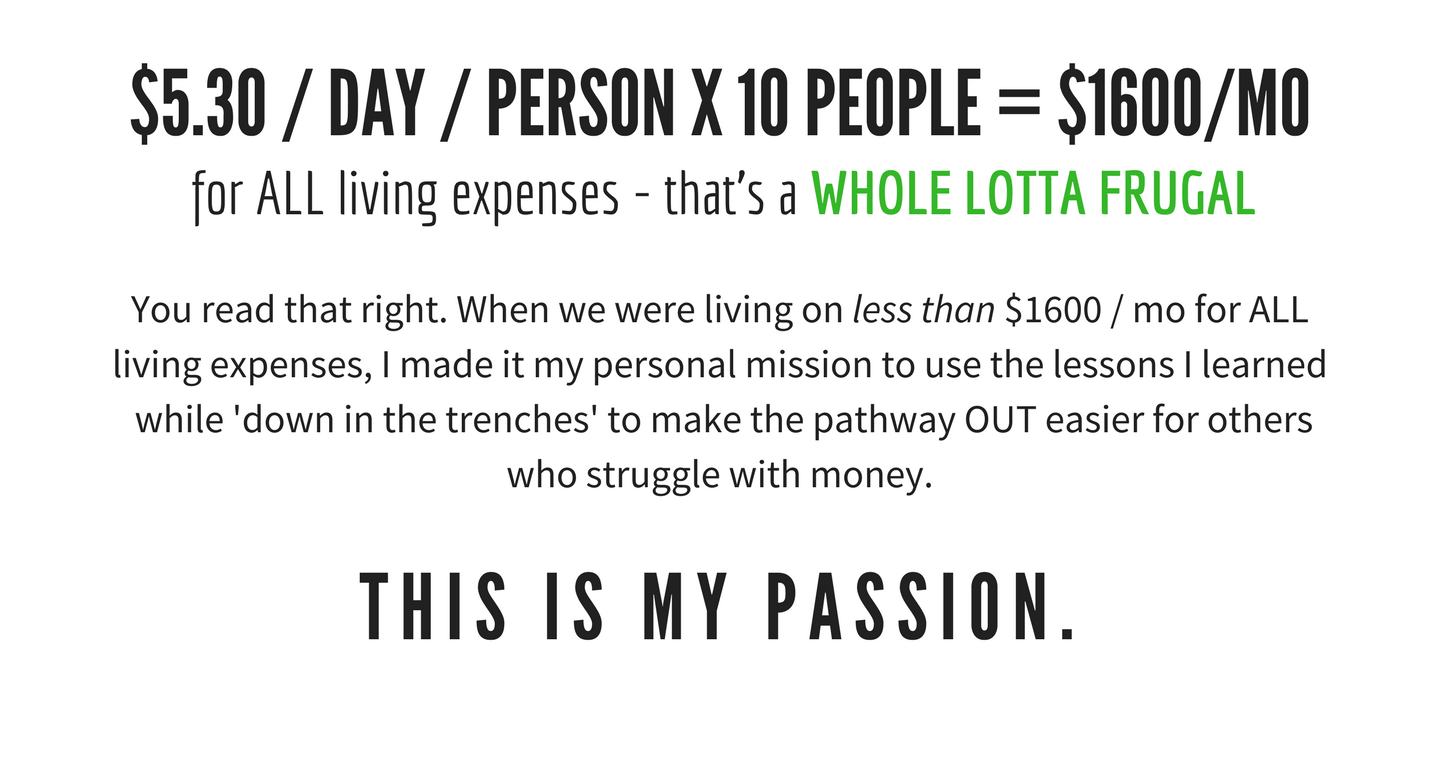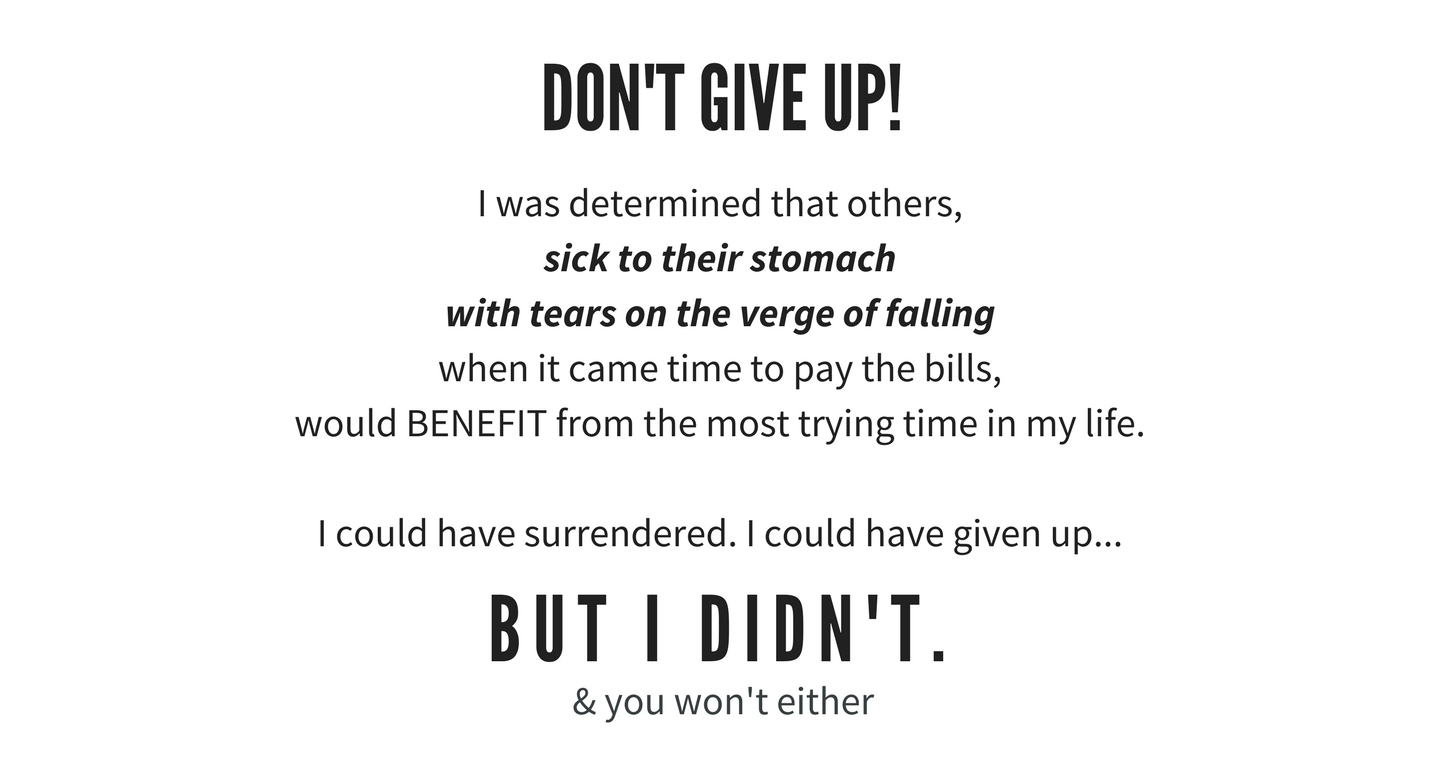 Surprisingly, I even learned how to do so much more than just survive.
And now, I've unloaded everything I learned while living in both a time of plenty and a time of want into my brand new membership site, Thriving on a Dime.
In Thriving on a Dime I share the secrets I used to: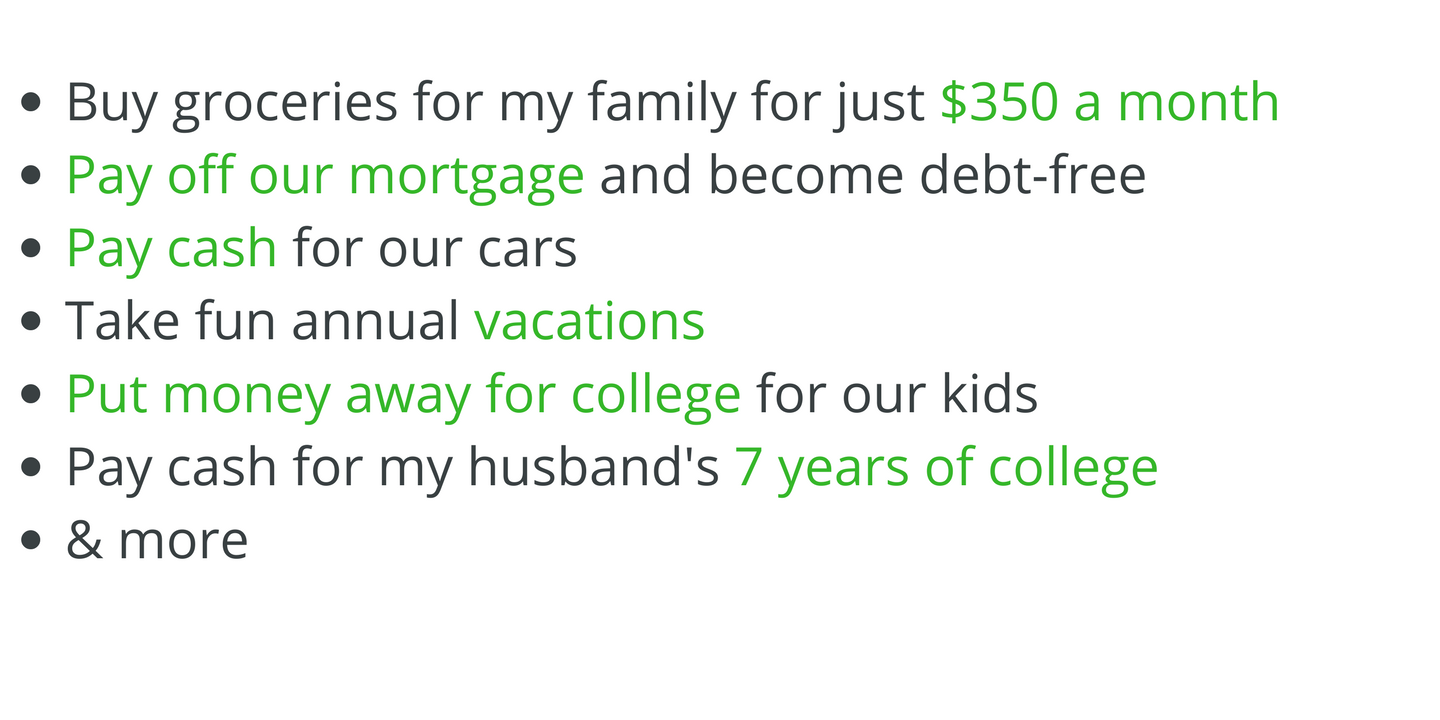 ---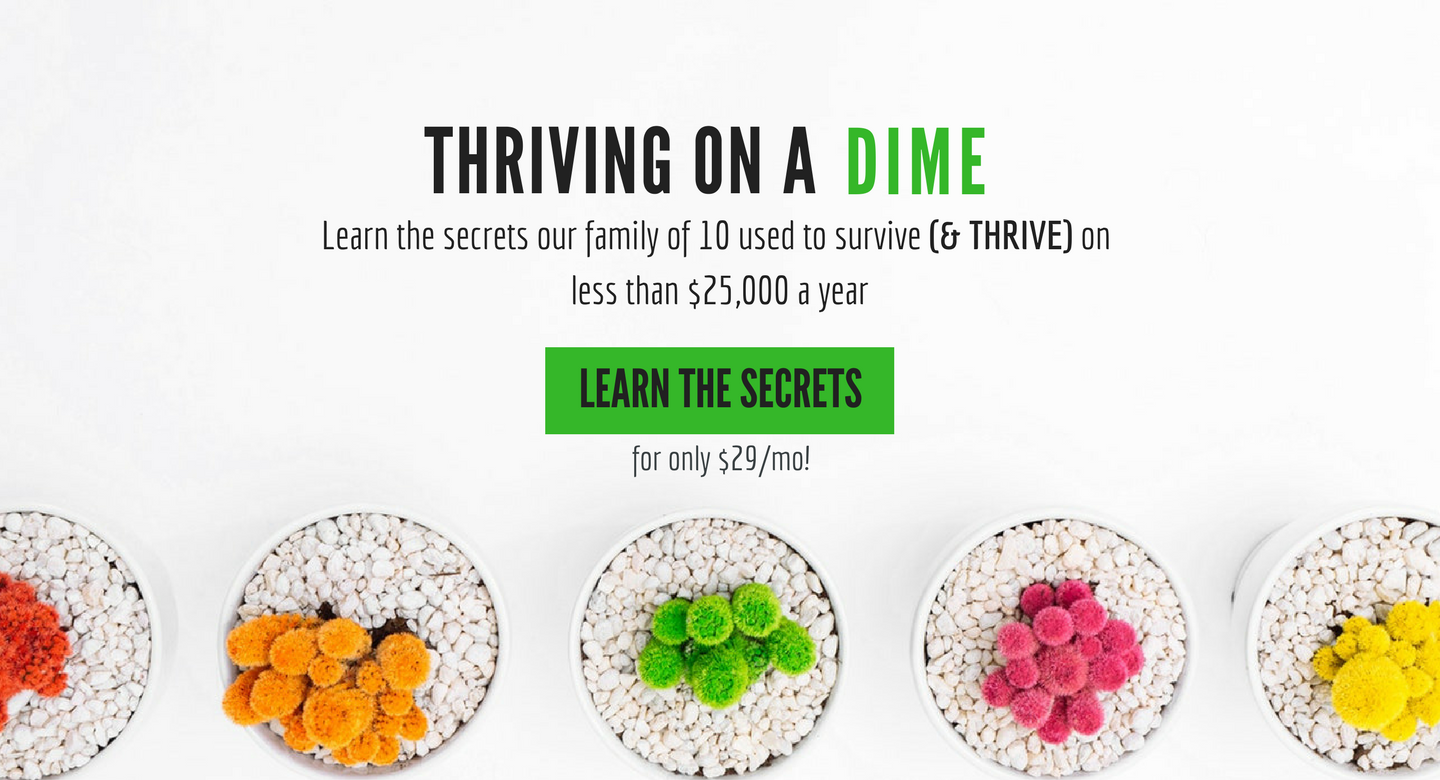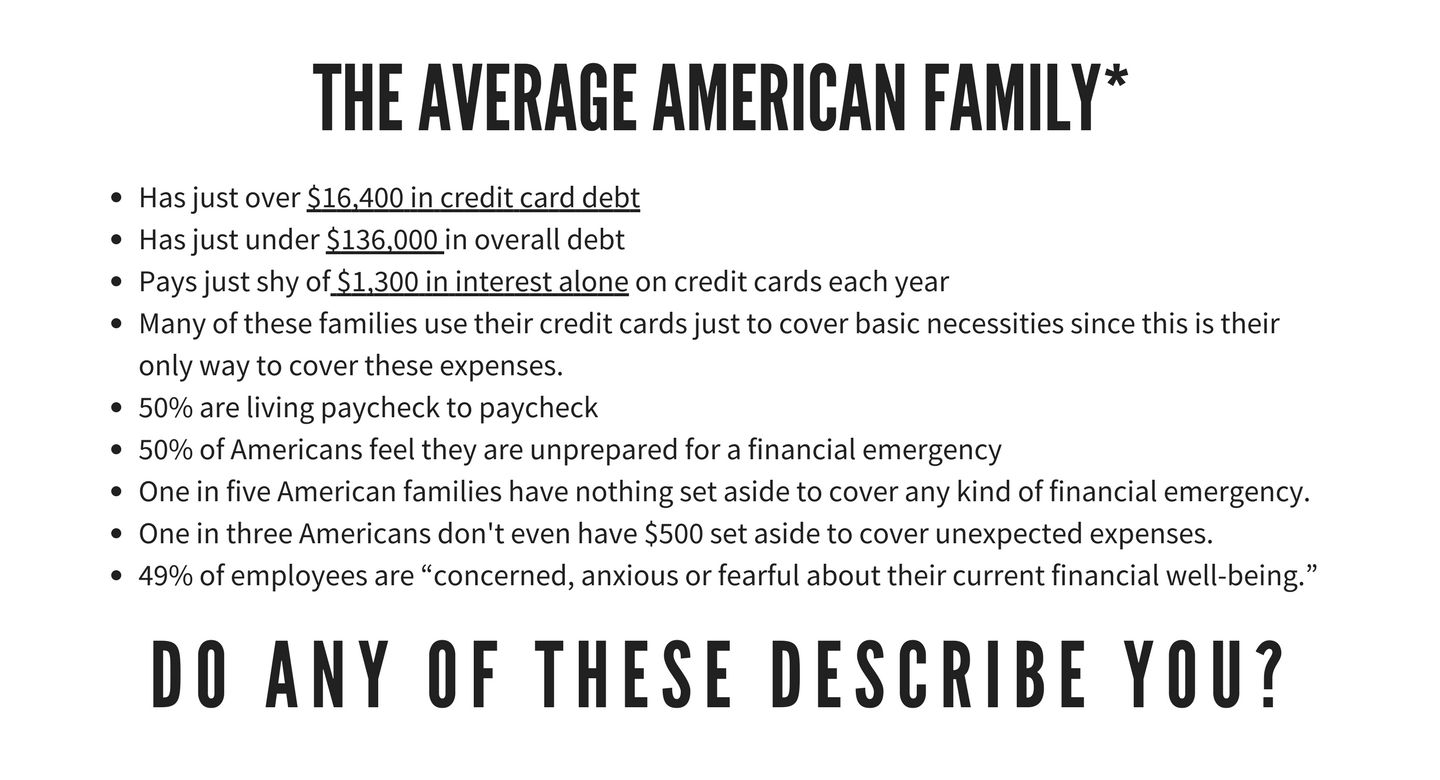 ---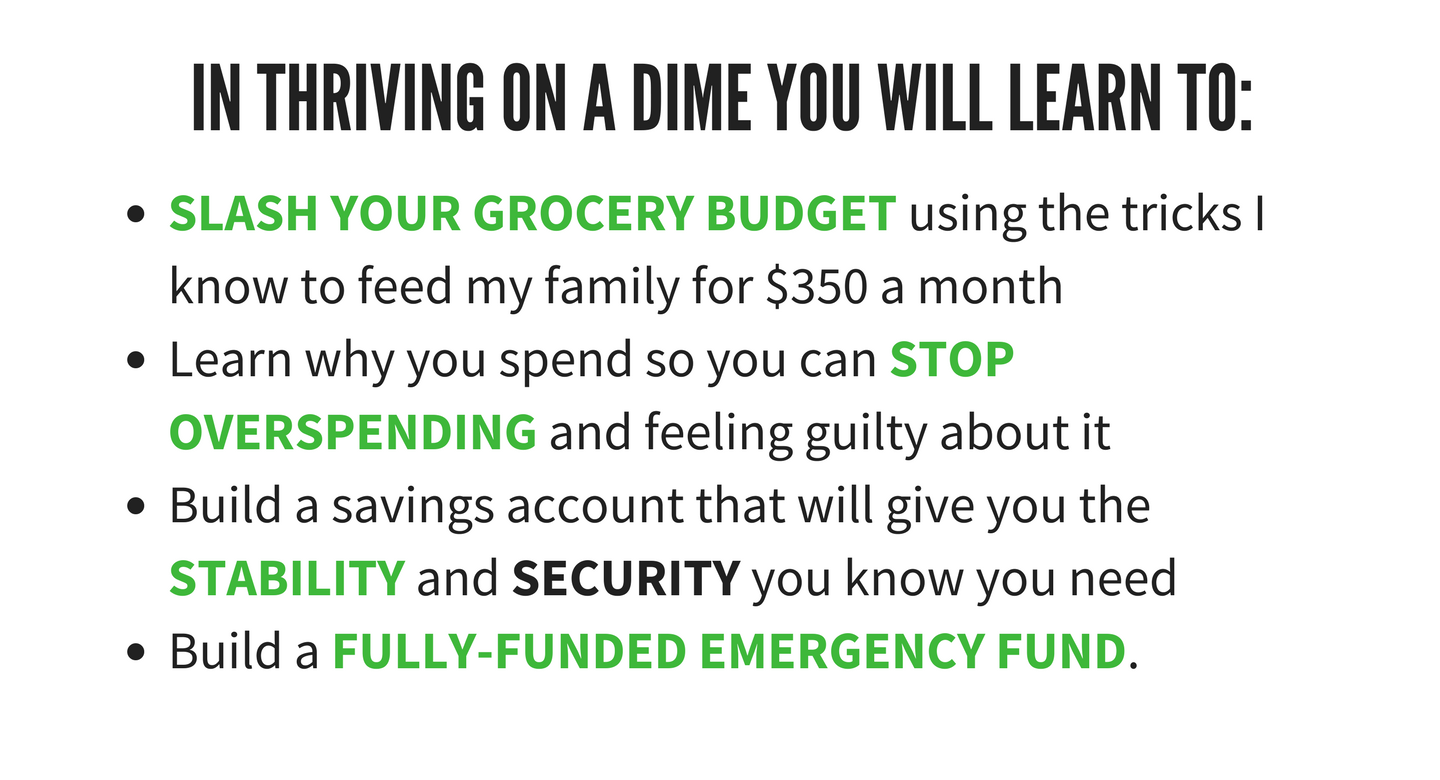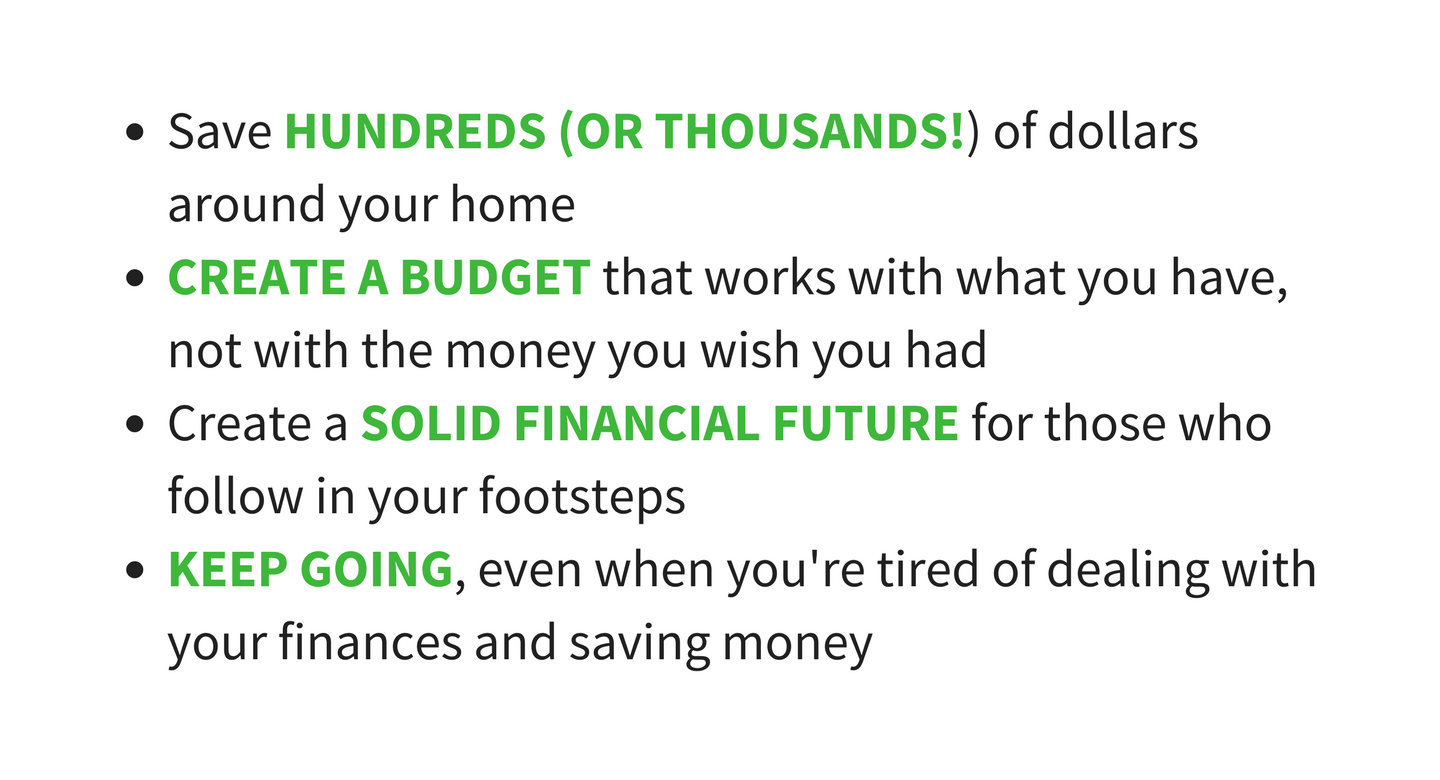 ---
What Others Are Saying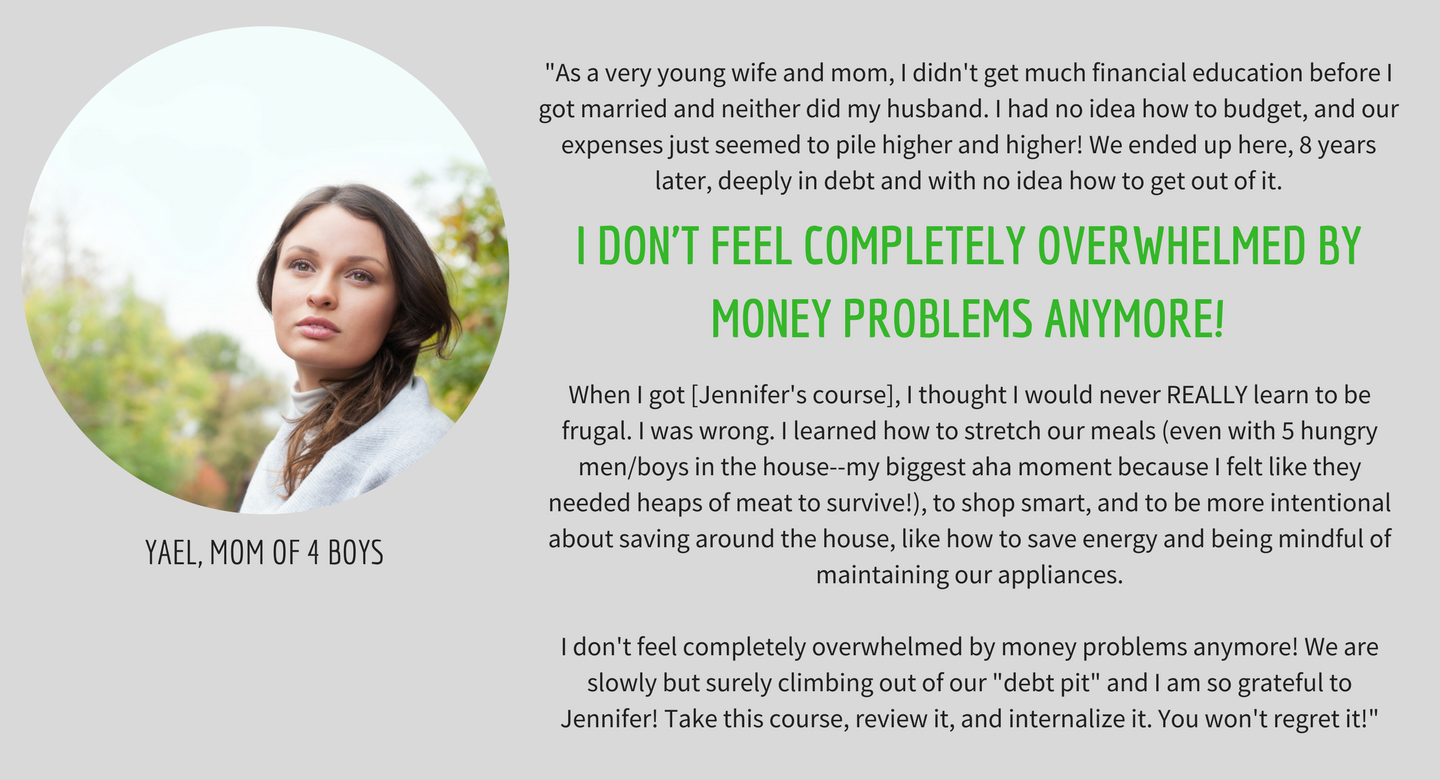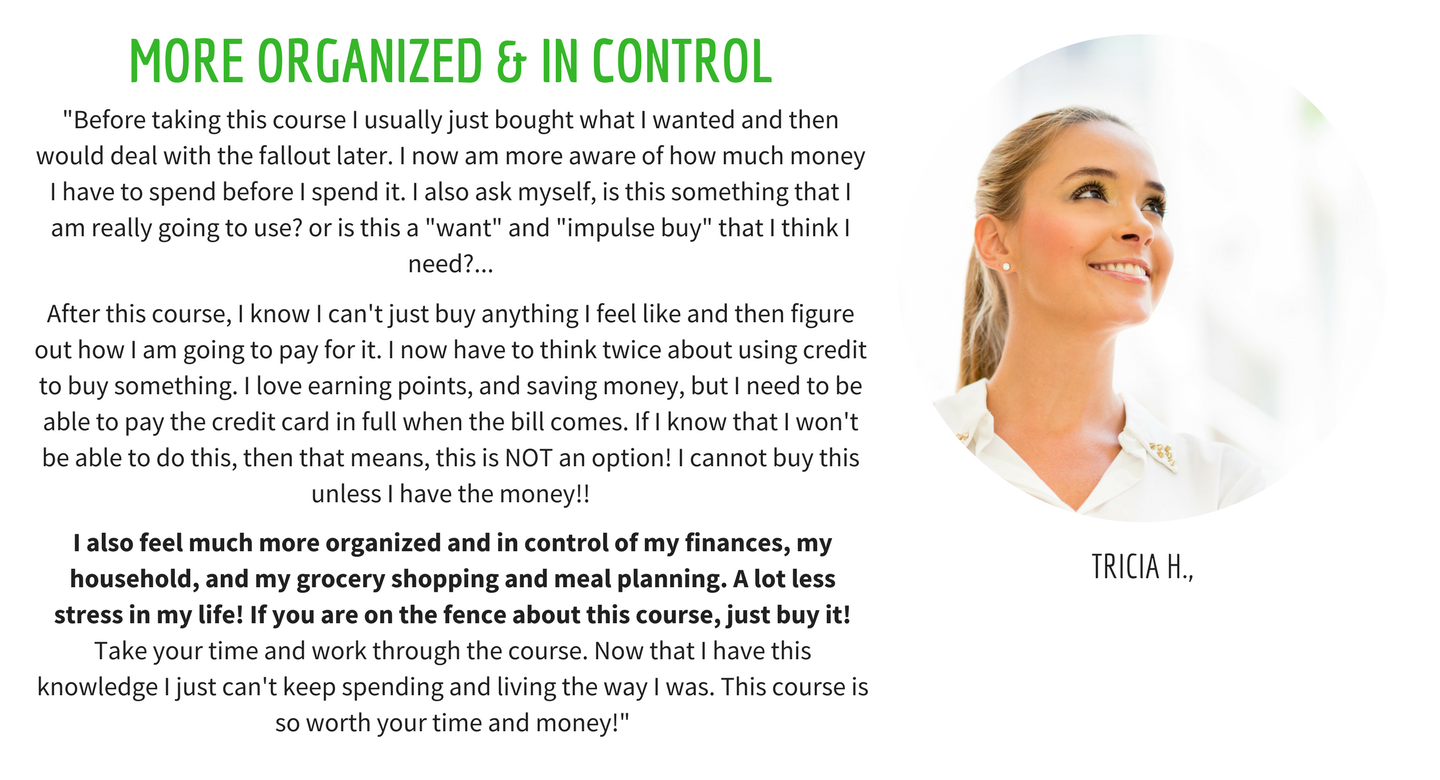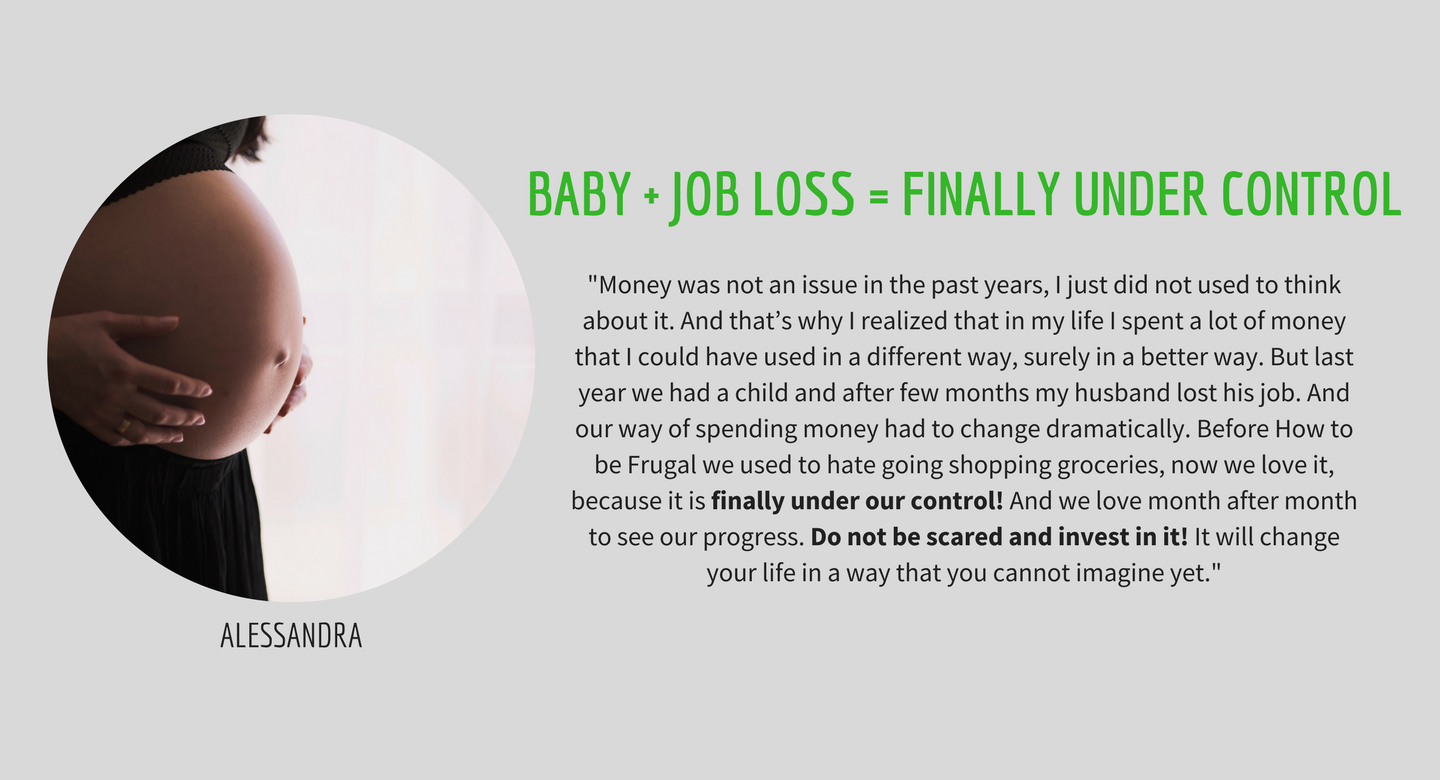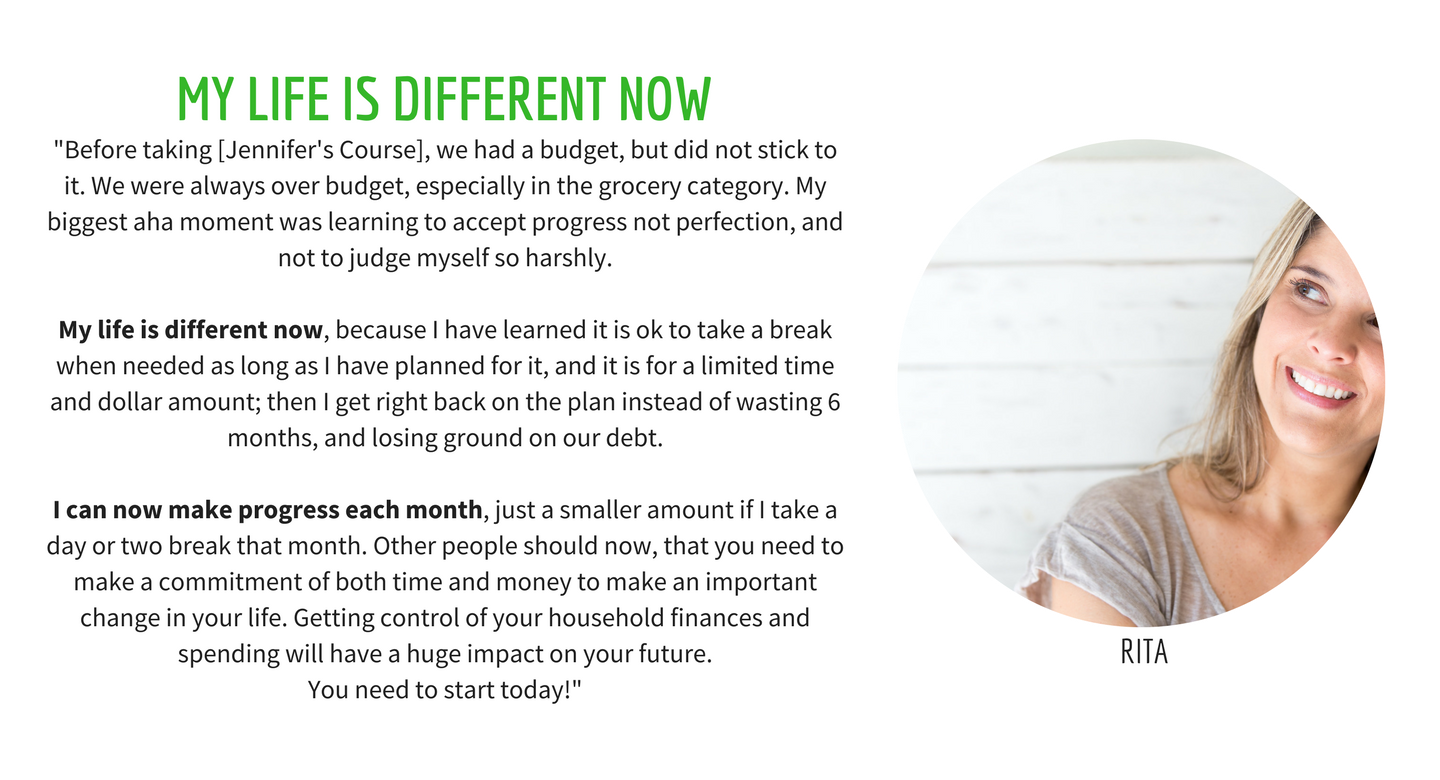 ---
Month by month, as a member of Thriving on a Dime you will be learning to: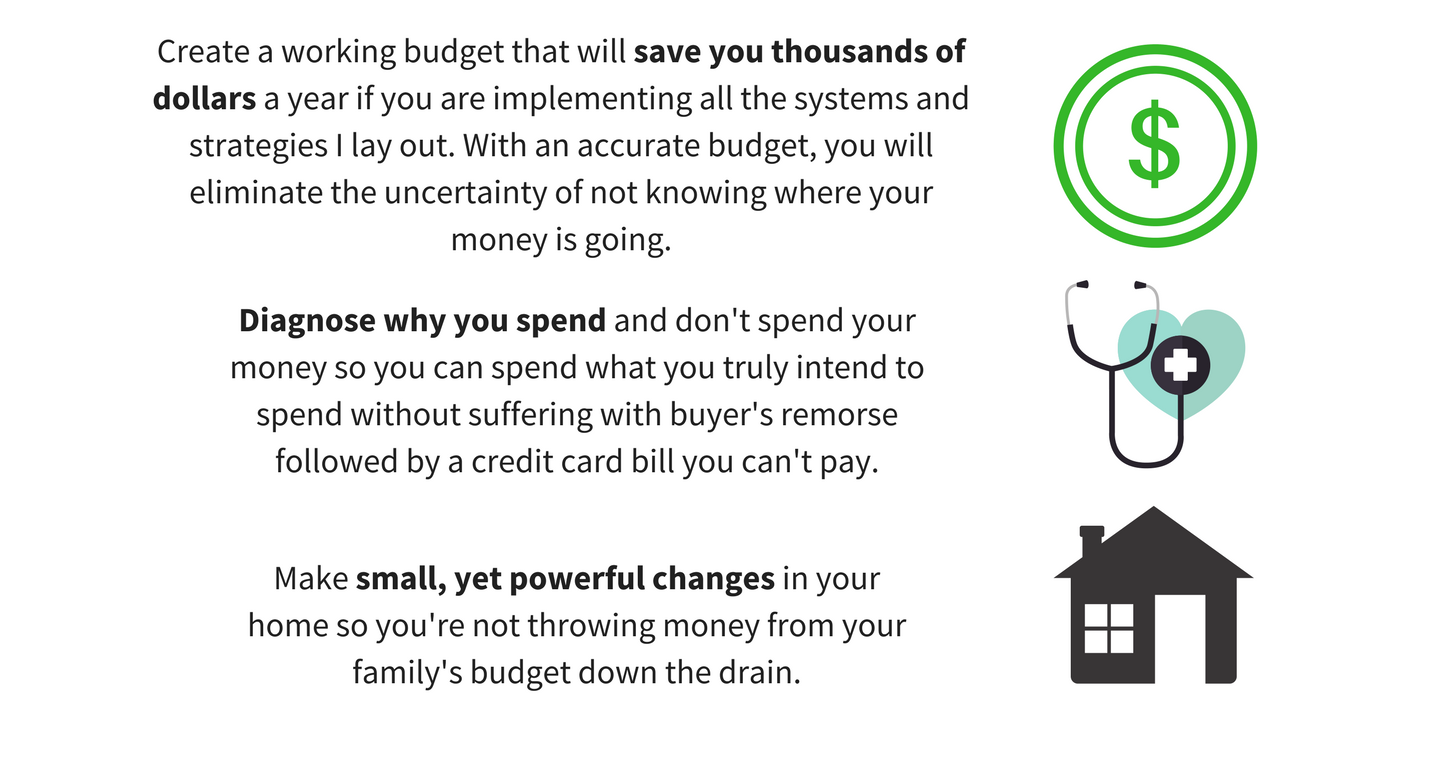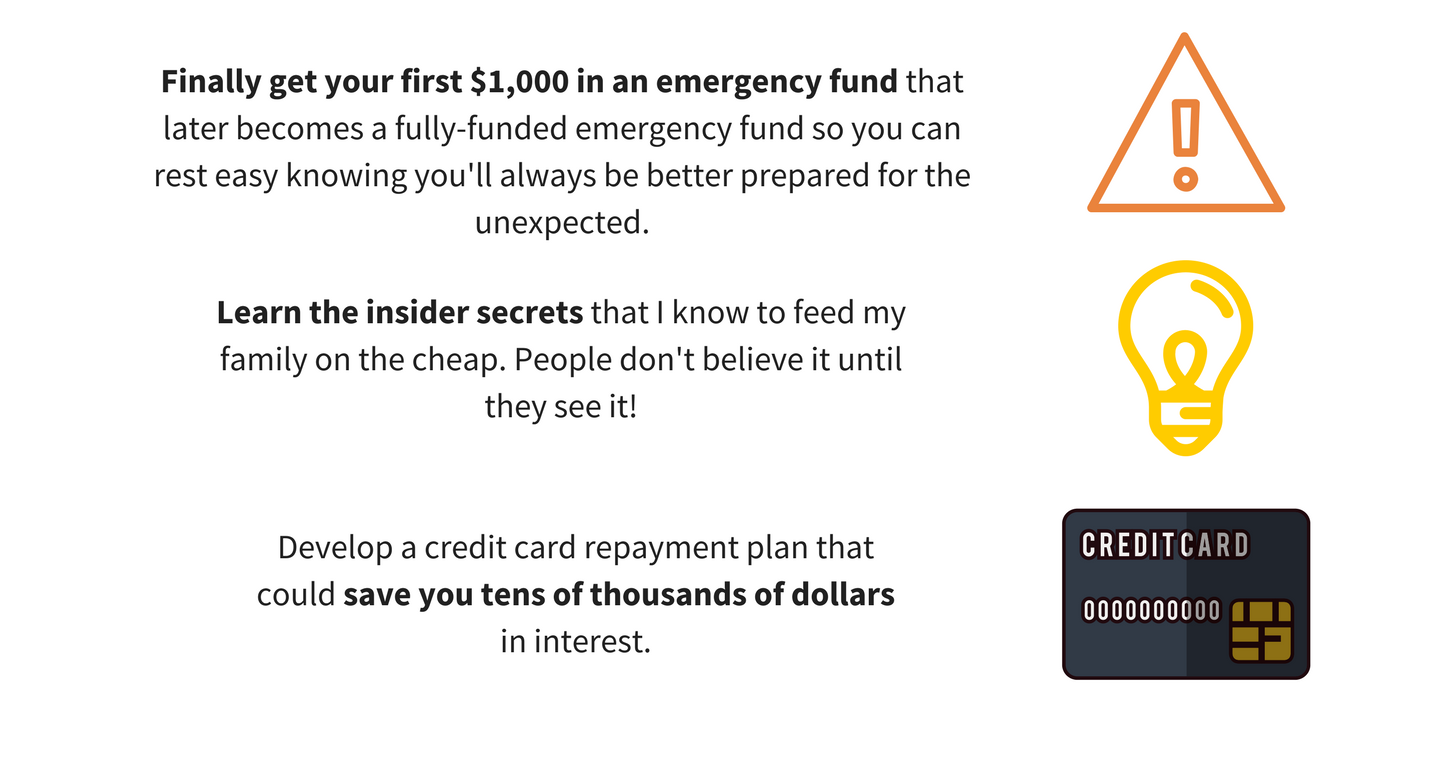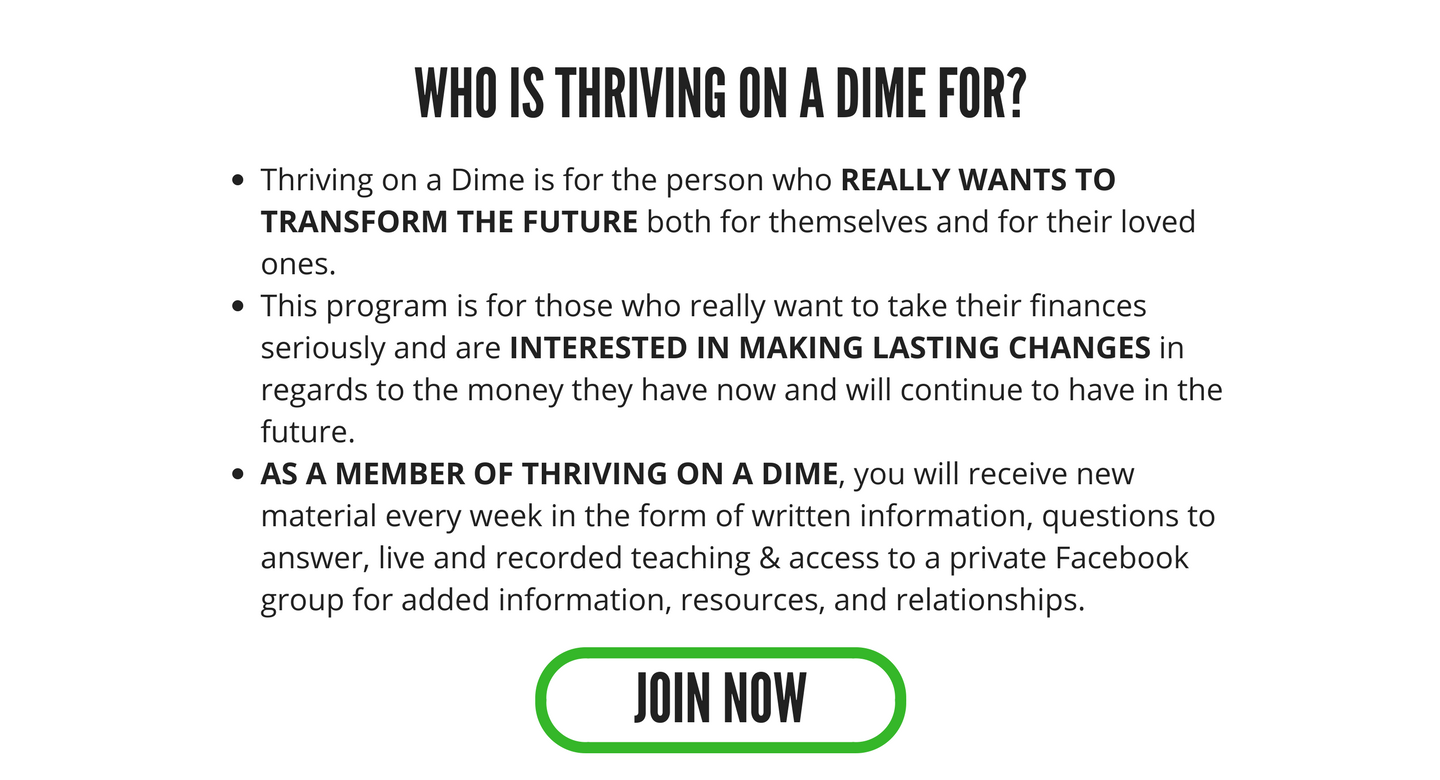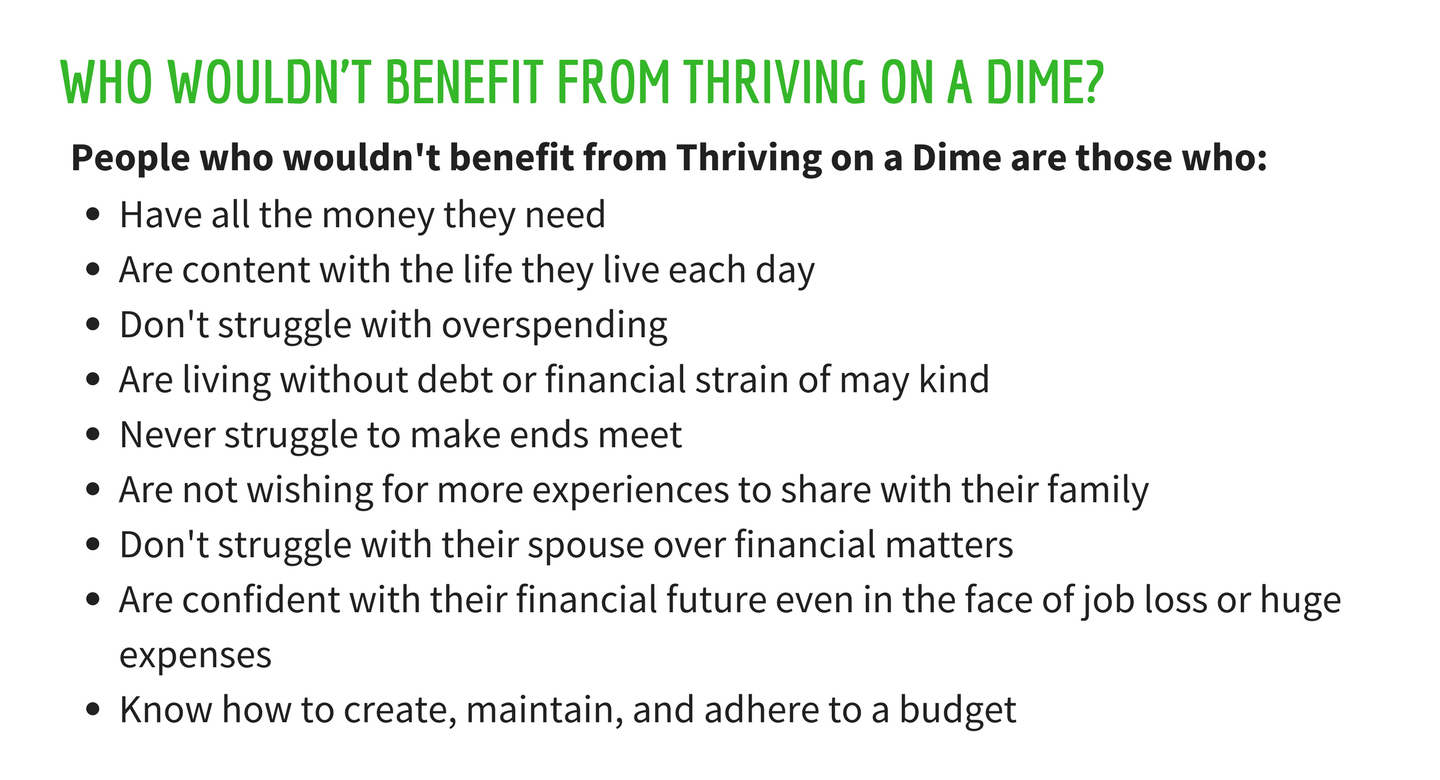 ---
So, Who Do You Want To Be?
Do you want to be someone living a life like the average American?
Or...
Do you want to be someone who is implementing strategies and systems to live the life you love for less than it costs a family of four to eat a meal from a drive thru once a month?
---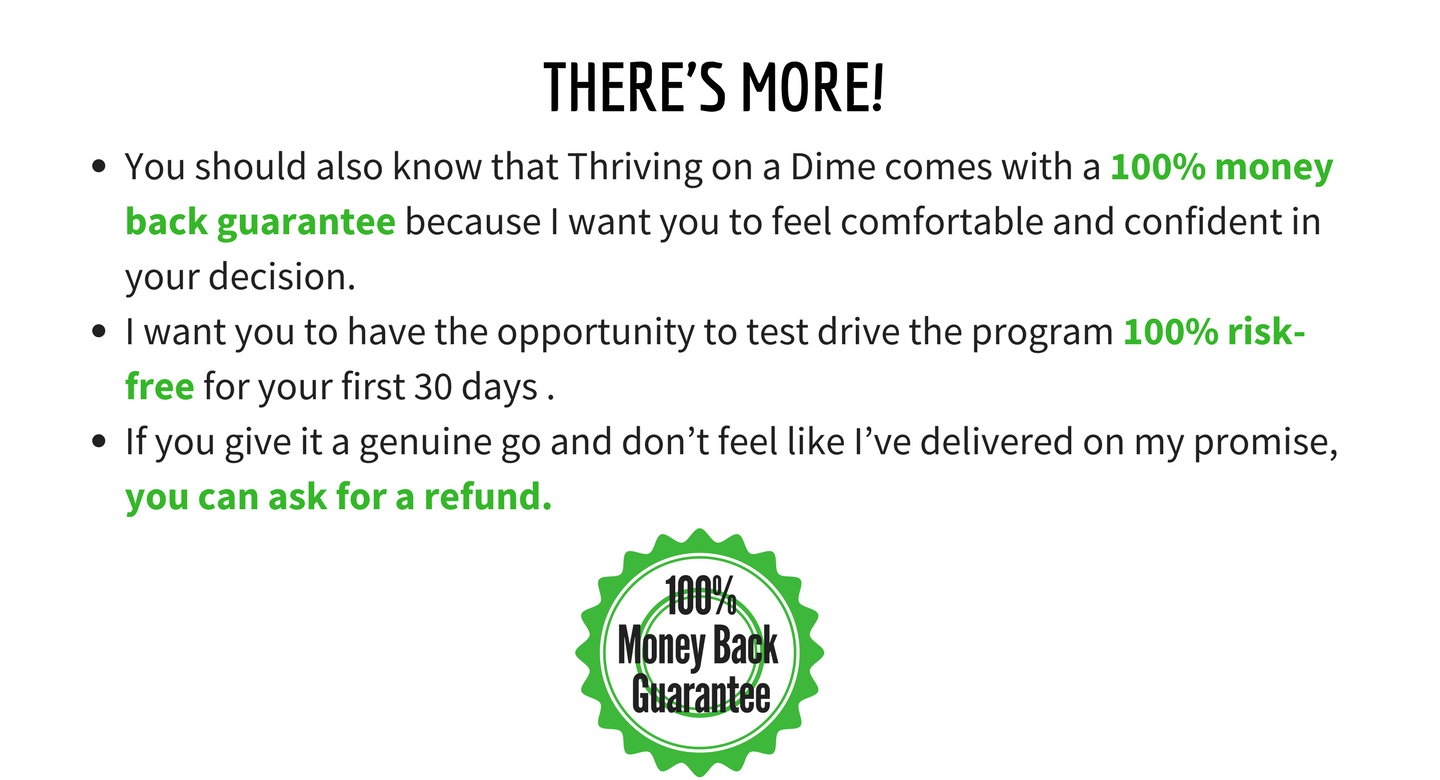 ---
As you consider making this investment, think about what will be different about your life in six months if you do decide not to commit to making your money a priority.

Most likely nothing, right?
To make the progress and lasting change you've been looking for in your life, you've got to do something different. And, you've got to commit to change.
No matter which option you choose, this is the program that can get you the results you've been looking for but have struggled to achieve on your own.
Registration is now open, and the opportunity to transform your life is now in your hands.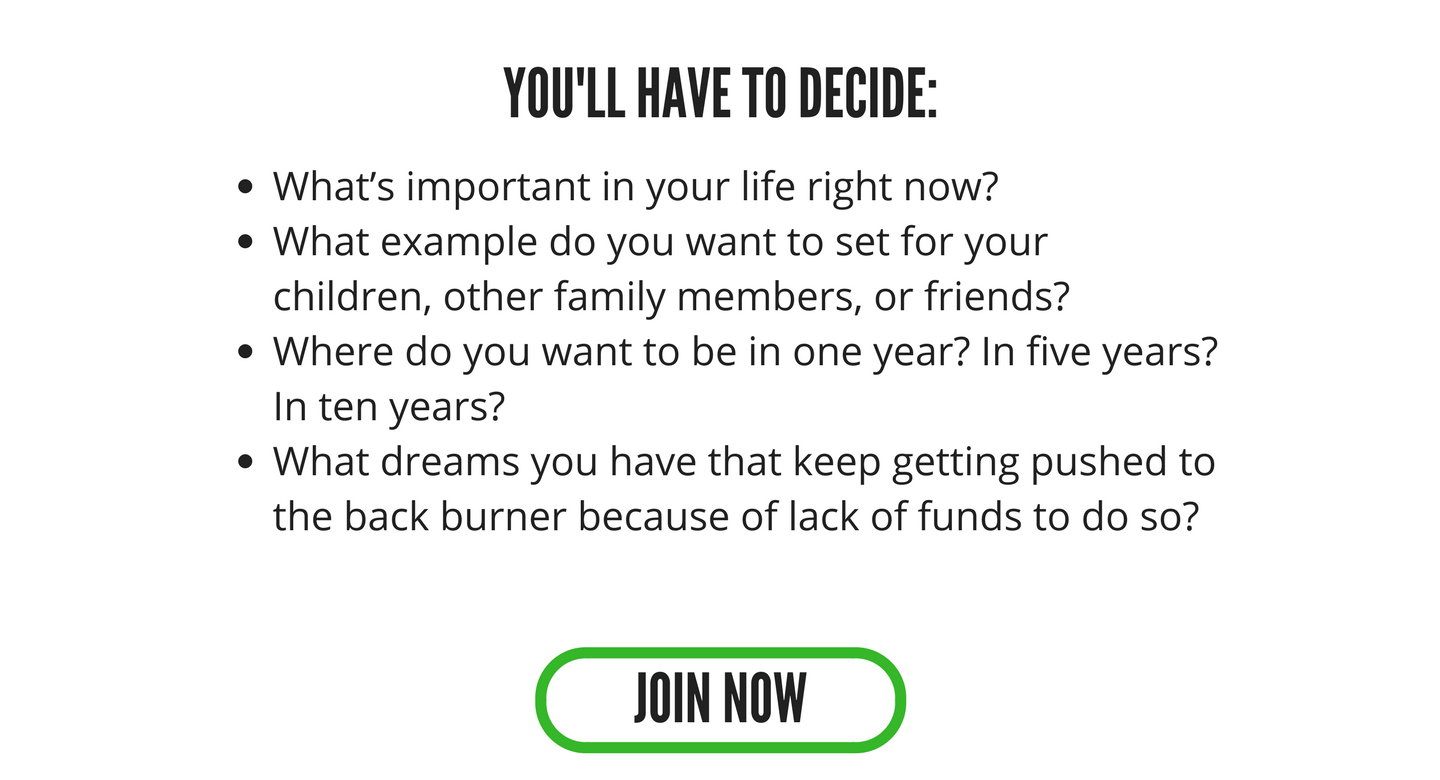 You have an opportunity to do something about all of these today.
Starting right now.
But, you only have until midnight on Friday, January 19, 2018, to join before the cart closes.

Thriving on a Dime is a program and a community that will put you in the driver's seat rather than always chasing your money around, only to come up on the losing end.
That is why I invite you to say "yes" to the life you want rather than the life you feel like you can't afford.
When it comes to money, you get to decide whether to let life determine what kind of experiences and future you have or if you are willing to do something to create the life you want.
---
Still Not Convinced? Here Are a Few More Thoughts From Others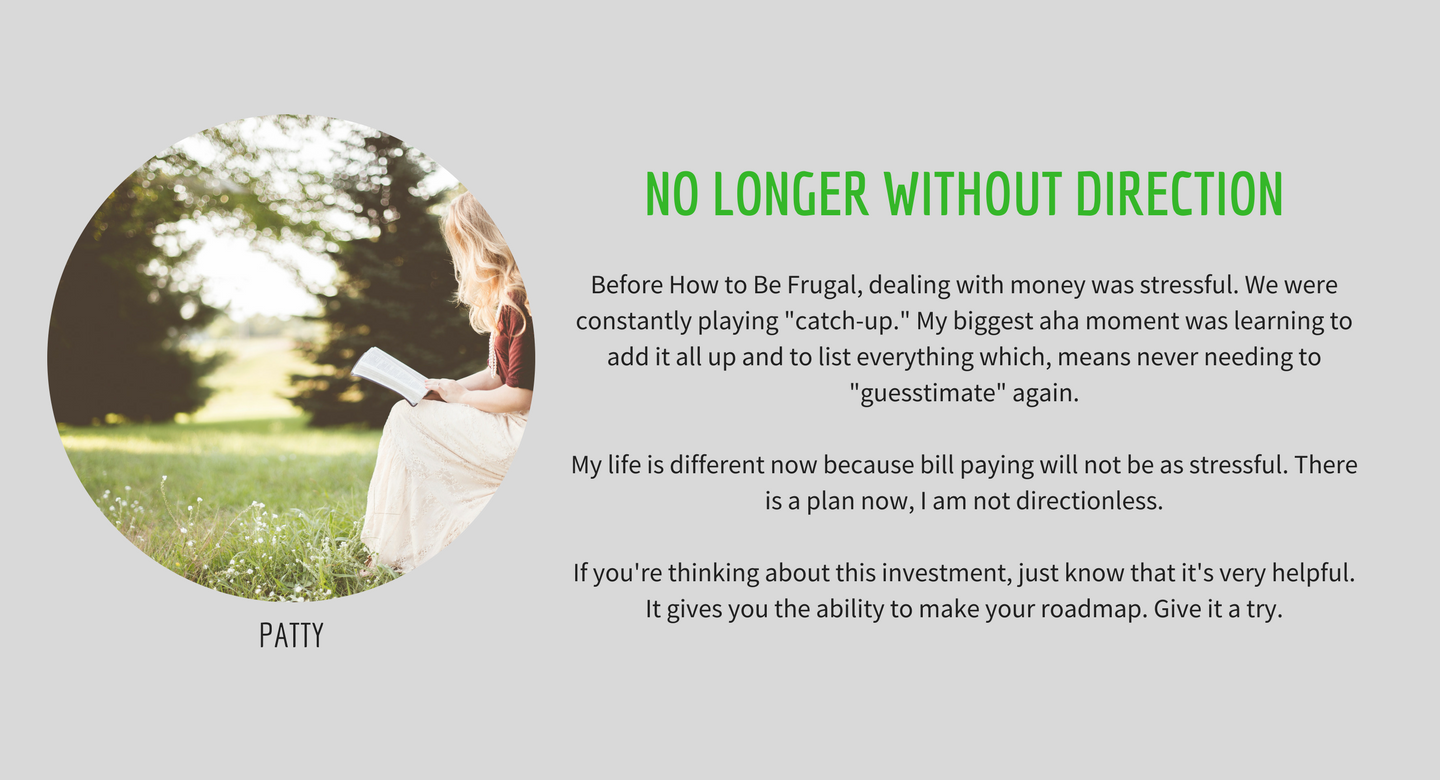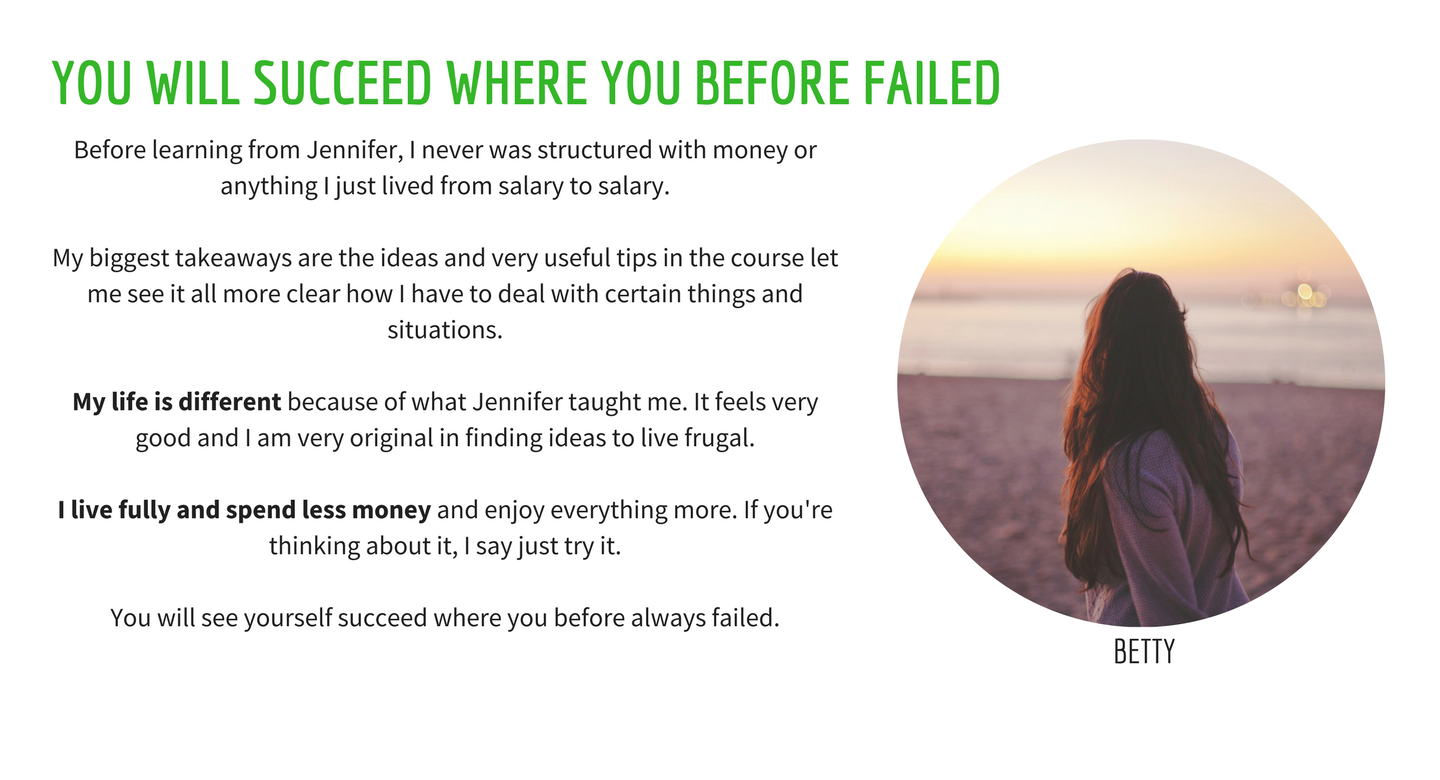 Thriving on a Dime will give you the tools to know just what to do.
Click the button below to get started. I'll see you inside the program!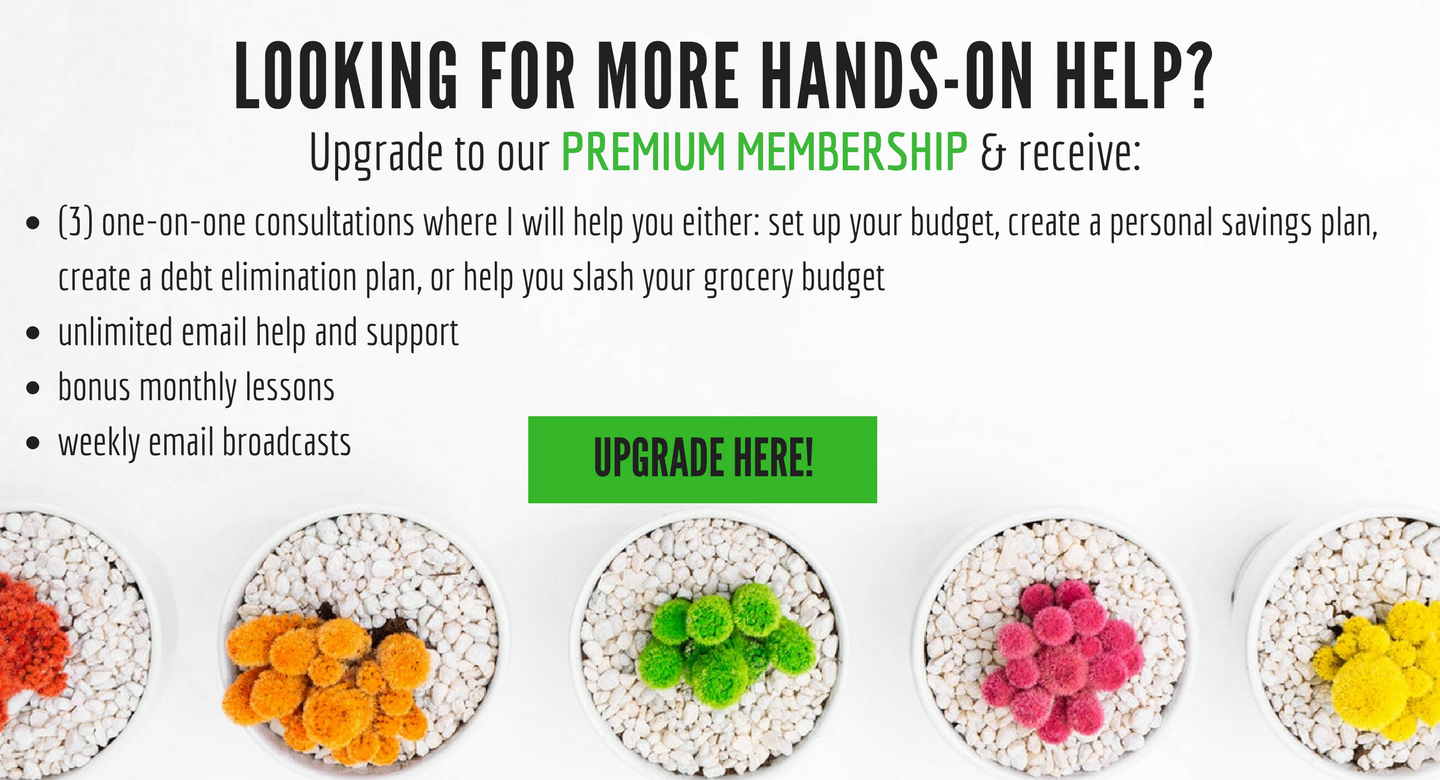 *See full articles cited here:

https://www.nerdwallet.com/blog/average-credit-car...
https://www.usatoday.com/story/news/nation/2013/05...